Some of the world's leading art museums, starting with the Prado Museum and continuing with the Qatar National Museum, can be visited virtually through immersive experiences in the third edition of the New Tech Observatory, which is held on July 17 and 18 at the National Digital Content Hub.
The New Tech Observatory thus offers a unique opportunity to get to know first hand what the world's great museums are implementing thanks to New Technologies.
The Directory of Spanish Museums includes more than 2,000 references to museums, house-museums, foundations, collections, historical places of interest, etc.
But, without a doubt, the most prestigious of all the Spanish offer is the Prado Museum, which will present at the New Tech Observatory in Malaga an innovative immersive experience 360, which has the latest technology and binaural sound.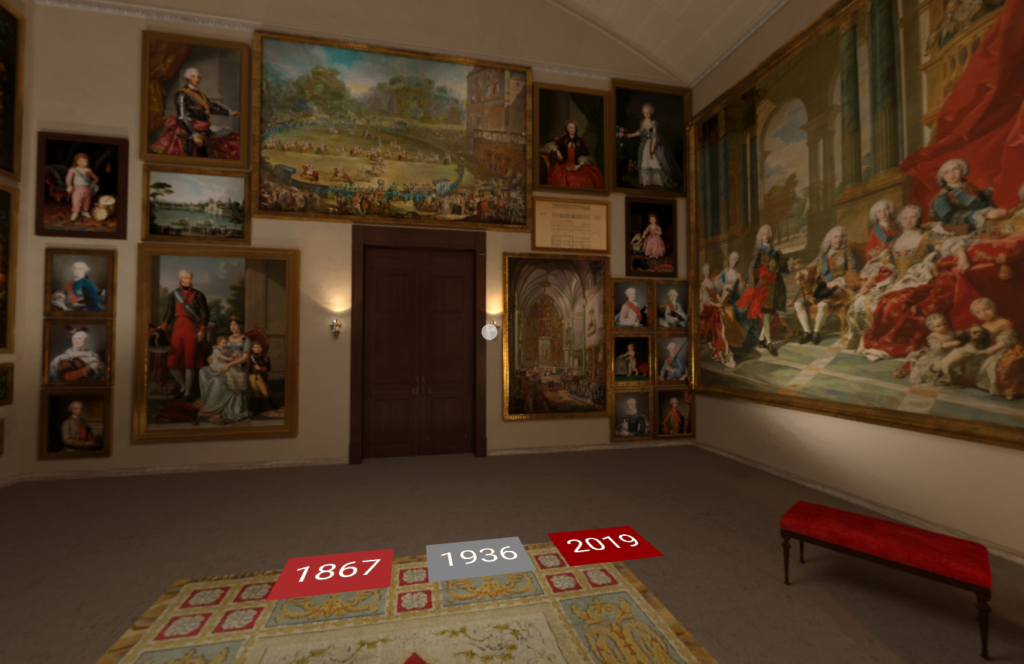 This project has been developed by four companies, precisely housed in the National Hub of Digital Contents of Malaga: Mecenas 2.0, Feeel, 3intech and Krill Audio, who have worked in collaboration with the Department of Education and the Digital Development Area of the Prado Museum.
The heads of these four companies will offer a panel session to explain details of their star project, which can be enjoyed by attendees in the Demo Area of the Digital Content Hub during the two days of the event.
The National Museum of Qatar will also be present at the Malaga Observatory with SONO, which participated in the main worldwide museography project that has been carried out in recent decades, and which includes an impressive 45-screen interactive mural.
Francesc Sabata, Director of Operations at SONO, will explain at the Observatory the details of an emblematic worldwide project, which he has been working on since 2017, which was inaugurated last March and which was named "La Rosa del Desierto".
The Observatory will also host, once again, the Melilla company Opossum, an expert in photogrammetry, which in previous editions has already presented its virtual reproductions of the walled city of Melilla and of the subsoil of the Carmen Thyssen Museum in Malaga, which were among the demos most visited and valued by the attendees.
In this third edition, Gabriel Gonzálvez, CEO of Opossum, will present his latest works in photogrammetry, a technique he uses for his Virtual Reality works and will offer us his vision of the state of the VR in 2019 and the uses that Opossum gives it.
On the other hand, the audiovisual multinational Lavinia, with offices in Barcelona, Madrid, Seville and 12 other Spanish cities, in addition to Brussels, Paris, Berlin, Moscow and Beijing, will also join the Observatory to show their applications in museums and exhibitions.
Ignasi Marcet, Branded Lead and Executive Producer of Lavinia Next, will be in charge of telling the attendees of the Observatory everything that the group (with more than 1,000 employees worldwide) has already set in motion, thanks to New Technologies, in museums.