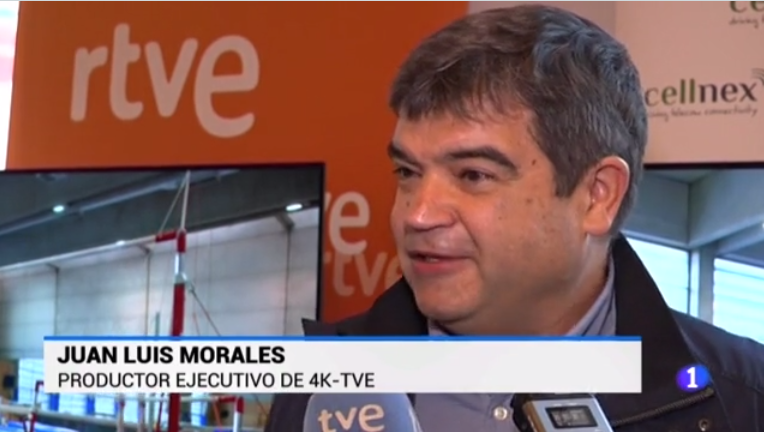 RTVE echoes his projects and other work presented at 4KSummit 2018
22.11.2018
https://vimeo.com/301795477 RTVE cameras have been present at 4KSummit 2018, an event that brings together every year more than 20 countries, where they have presented their latest projects in 4K technology. Among...
Read more
View more news of 4KSummit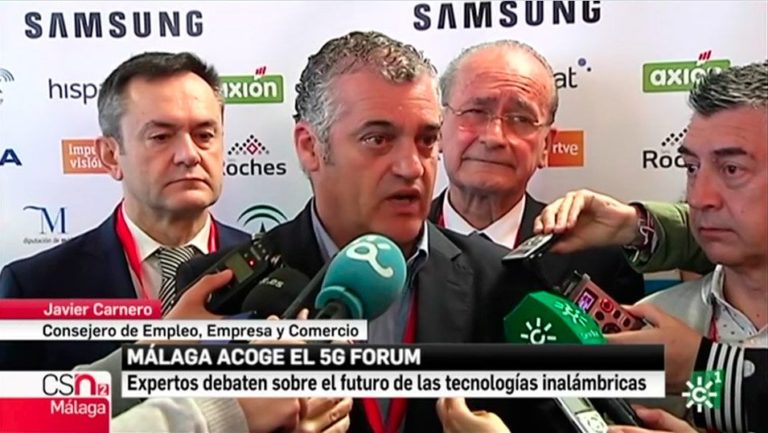 THE 5GFORUM ON CANAL SUR MÁLAGA NEWS 2
22.11.2018
https://vimeo.com/267235563 Canal Sur's cameras were at the 5GForum and broadcast the following informative piece in its Málaga News Edition 2 at 21:25h. Video News-2 Canal Sur Málaga 25/04/18. Javier Carnero,...
Read more
View more news of 5G Forum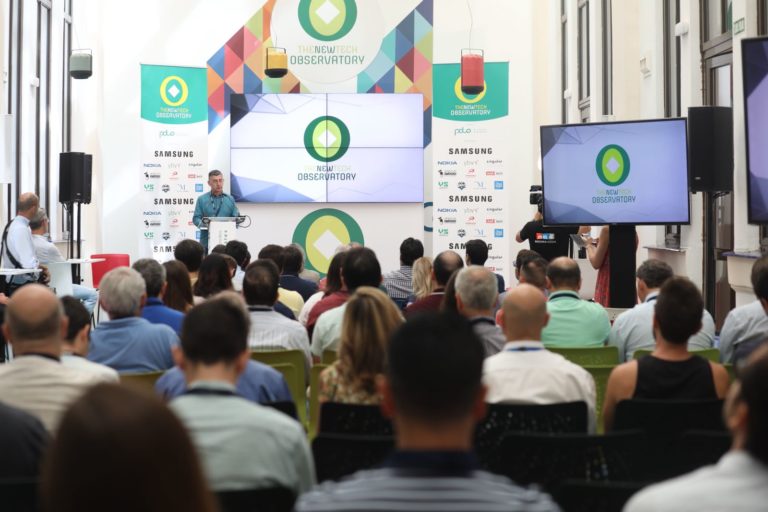 THE OBSERVATORY OF NEW TECHNOLOGIES IS SUCCESFULLY CONSOLIDATED AND ANNOUNCES ITS NEXT EDITION: 17 AND 18 JULY 2019
22.11.2018
The Observatory consolidates itself as an annual reference event in the New Technologies sector. Ricardo Medina, CEO of Medina Media, has announced the dates of its next edition: July 17 and 18, 2019. Medina, at the...
Read more
View more news of The Observatory