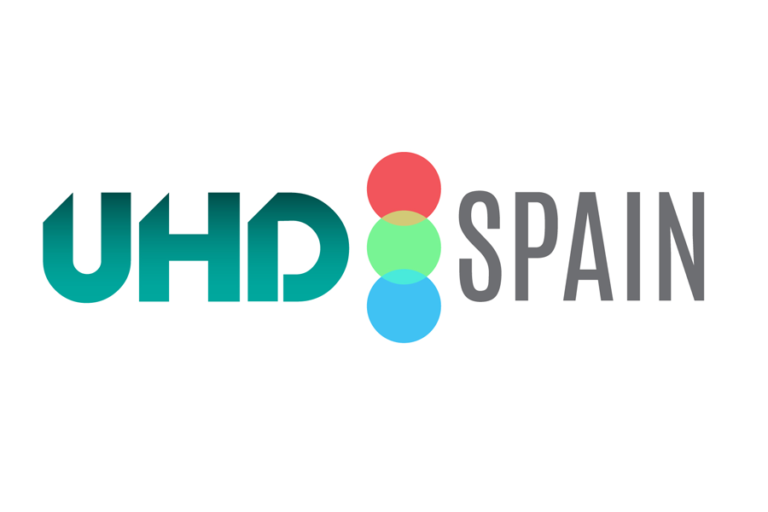 UHD SPAIN ASSOCIATION OPENS PRE-REGISTRATION PERIOD FOR MEMBERS
02.10.2019
The UHD Spain Association, which will be formally constituted in Malaga on November 8 on the occasion of the 4K-HDR Summit and the Málaga 4K-Fest, has opened the pre-registration period for founding members (companies)...
Read more
View more news of 4KSummit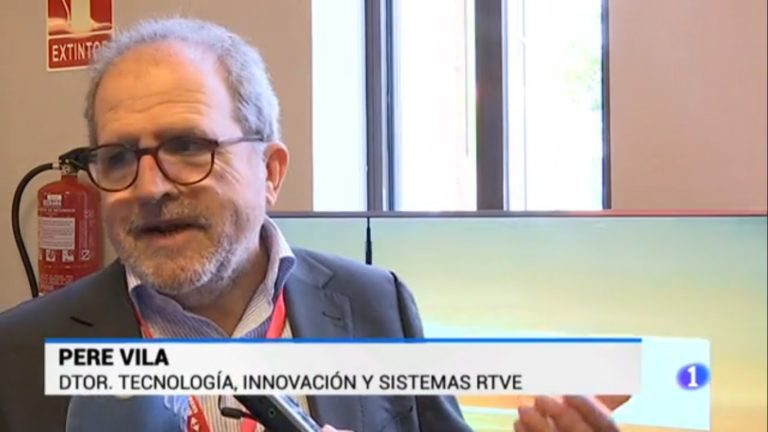 RTVE PARTICIPATES IN THE 5GFORUM IN MALAGA
16.05.2019
More speed and quality in the transport of digital data, as allowed by the fifth generation of telecommunications technology, present at the 5GForum in Malaga. An event that brings together some twenty countries and...
Read more
View more news of 5G Forum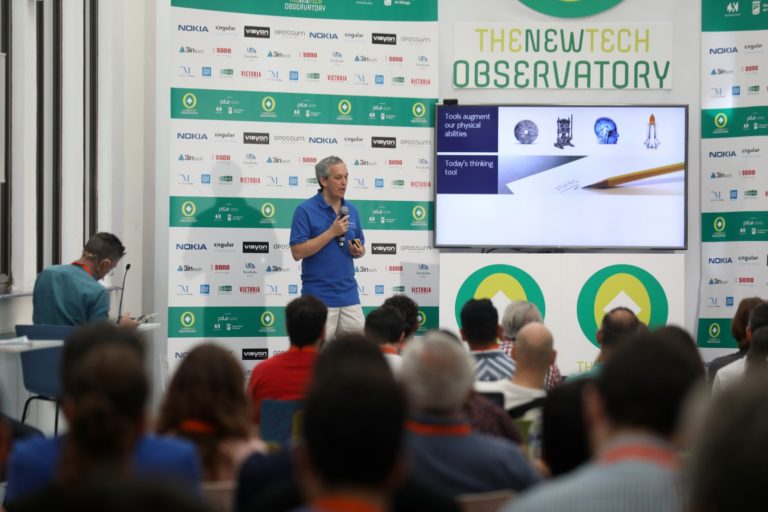 THE THIRD EDITION OF THE NEW TECH OBSERVATORY IN MALAGA ENDS WITH THE PARTICIPATION OF MAIN COMPANIES AND MULTINATIONALS
22.07.2019
The second day of the New Tech Observatory in Malaga began yesterday, July 18, with the keynote of Álvaro Villegas, director of Nokia Bell Labs Spain. Villegas explained how technology and automation processes can...
Read more
View more news of The Observatory