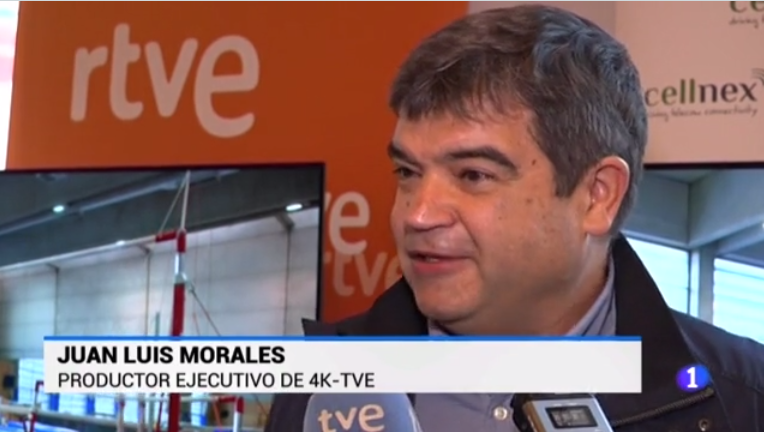 RTVE echoes his projects and other work presented at 4KSummit 2018
22.11.2018
RTVE cameras have been present at 4KSummit 2018, an event that brings together every year more than 20 countries, where they have presented their latest projects in 4K technology. Among the contents recorded in this...
Read more
View more news of 4KSummit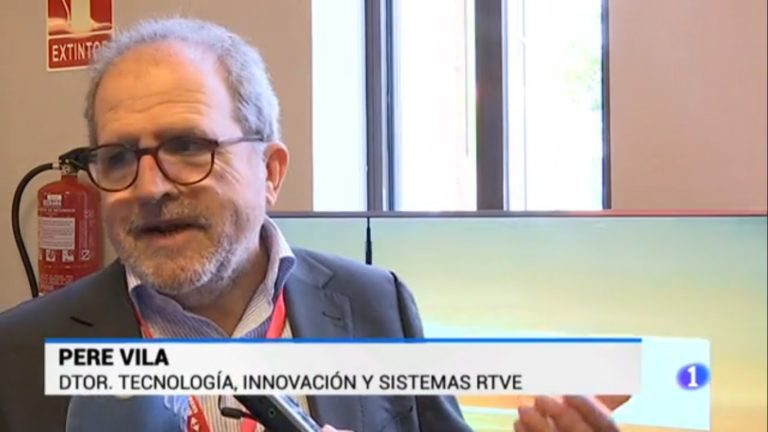 RTVE PARTICIPATES IN THE 5GFORUM IN MALAGA
16.05.2019
More speed and quality in the transport of digital data, as allowed by the fifth generation of telecommunications technology, present at the 5GForum in Malaga. An event that brings together some twenty countries and...
Read more
View more news of 5G Forum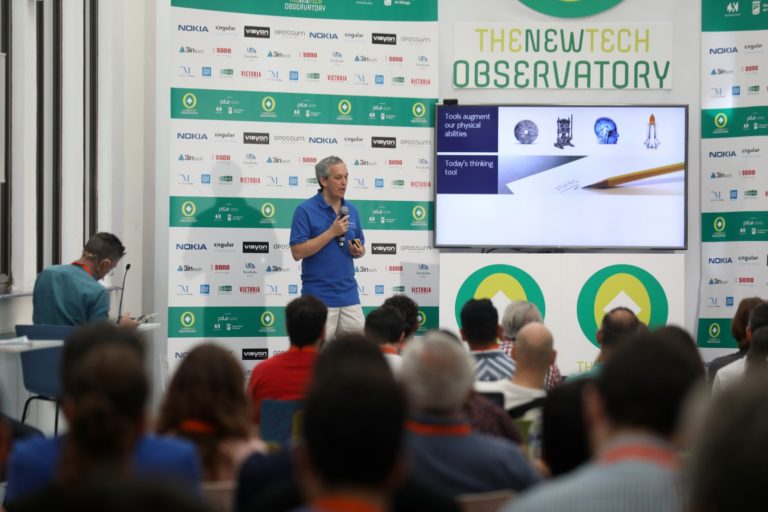 THE THIRD EDITION OF THE NEW TECH OBSERVATORY IN MALAGA ENDS WITH THE PARTICIPATION OF MAIN COMPANIES AND MULTINATIONALS
22.07.2019
The second day of the New Tech Observatory in Malaga began yesterday, July 18, with the keynote of Álvaro Villegas, director of Nokia Bell Labs Spain. Villegas explained how technology and automation processes can...
Read more
View more news of The Observatory