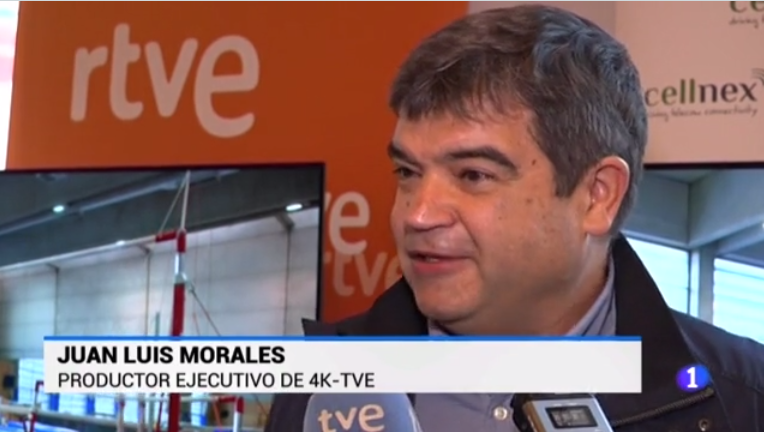 RTVE echoes his projects and other work presented at 4KSummit 2018
22.11.2018
RTVE cameras have been present at 4KSummit 2018, an event that brings together every year more than 20 countries, where they have presented their latest projects in 4K technology. Among the contents recorded in this...
Read more
View more news of 4KSummit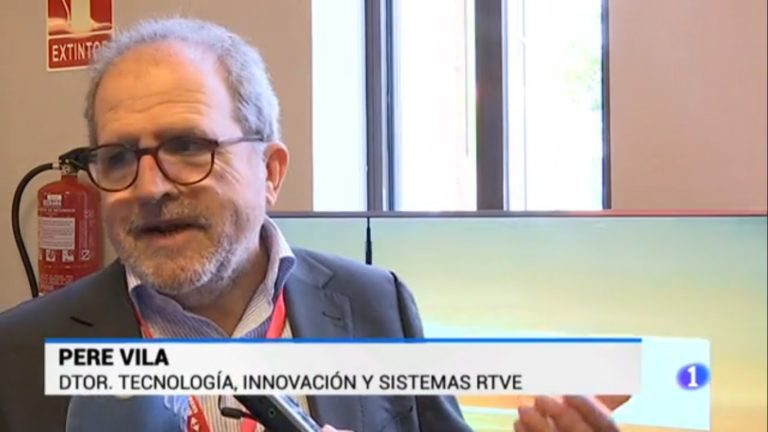 RTVE PARTICIPATES IN THE 5GFORUM IN MALAGA
16.05.2019
More speed and quality in the transport of digital data, as allowed by the fifth generation of telecommunications technology, present at the 5GForum in Malaga. An event that brings together some twenty countries and...
Read more
View more news of 5G Forum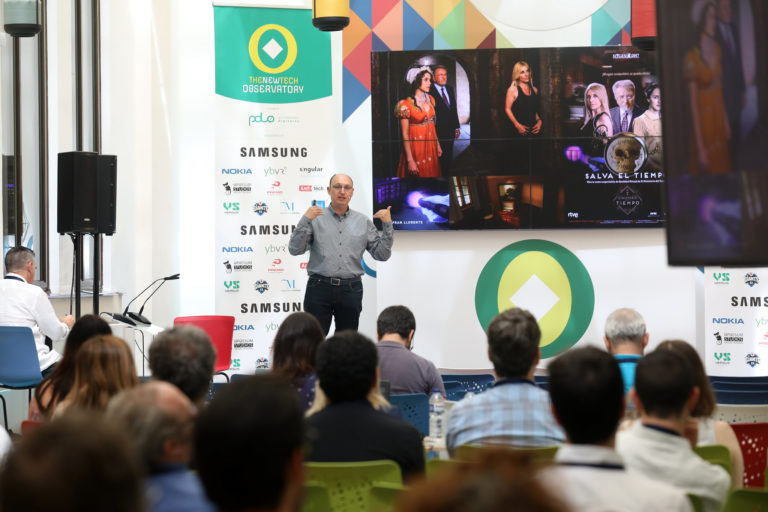 TELEVISIONS WILL PRESENT THEIR ADVANCES IN AUGMENTED REALITY AND VIRTUAL REALITY IN THE OBSERVATORY OF MALAGA
26.06.2019
What New Technologies has television used this year in Spain? Which have worked? What does Television expect from New Technologies? These and other questions will be answered at the New Tech Observatory, which will take...
Read more
View more news of The Observatory