The eSports business will be examined in depth and will have a great relevance in the agenda of the second edition of the Observatory of New Technologies, which will take place on 18 and 19 July at the Digital Content Pole in Malaga.
From the recently created Association of eSports Clubs, to the multinational companies Movistar and Vodafone, to consulting firms such as Deloitte and Tarkinia, local leagues such as Survival and companies in the sector such as Versus Gamers will make eSports one of the fundamental axes of the main multidisciplinary event on these new immersive technologies held in Spain.
José Ramón Díaz, president of the Association of eSports Clubs (ACE), will open the eSports section with his business experience and the first steps of this association, created with the spirit that "talent wins matches, but teamwork wins championships".
Diaz is Giants Team President, now sponsored by Vodafone, which has been proclaimed double champion of Spain in CSGO and Clash Royale, staying just one step away in Call of Duty, during the ninth edition of Gamergy.
The Observatory's agenda will also include the main telecommunications companies in Spain: Movistar and Vodafone.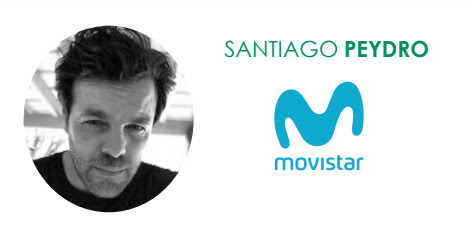 Santiago Peydro, head of the eSports project at Movistar, and Borja Mengotti, Senior Brand Manager at Vodafone, will participate in a debate focused on the eSports business model, in which both multinationals will share their different models, experiences and expectations.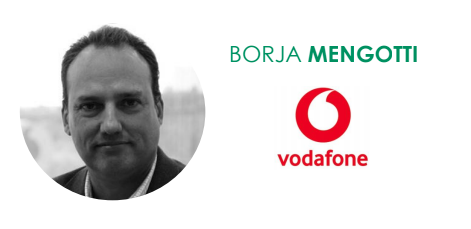 Then, the consultancy firm Deloitte will provide its critical analysis of eSports and their different business models. Ángel Echevarren, Gaming Practice Director at Deloitte Spain, will be company's representative at The Observatory.
The extensive analysis to which eSports will be subjected will be completed by Francisco Asensi, from the consultancy firm Tarkinia, who will tell us how these electronic sports have evolved, both nationally and internationally, from the first edition of The Observatory, held in 2017, to this year's edition.
In addition, Survival league will hold competitions and player selection trials on Wednesday 18 and Thursday 19 in the "combat zone" set up for Polo.
The New Technology Observatory is the main multidisciplinary event in Spain in which will be analysed with a critical spirit the advances in Virtual Reality, Augmented Reality, Mixed Reality, 360, Video Games, eSports, Serious Games, etc