The Observatory of New Technologies, which will be held on 18 and 19 July at the Digital Content Pole in Malaga, will also have the participation of the Olympic Channel, represented by Yeray Alfageme, Business Technology Manager.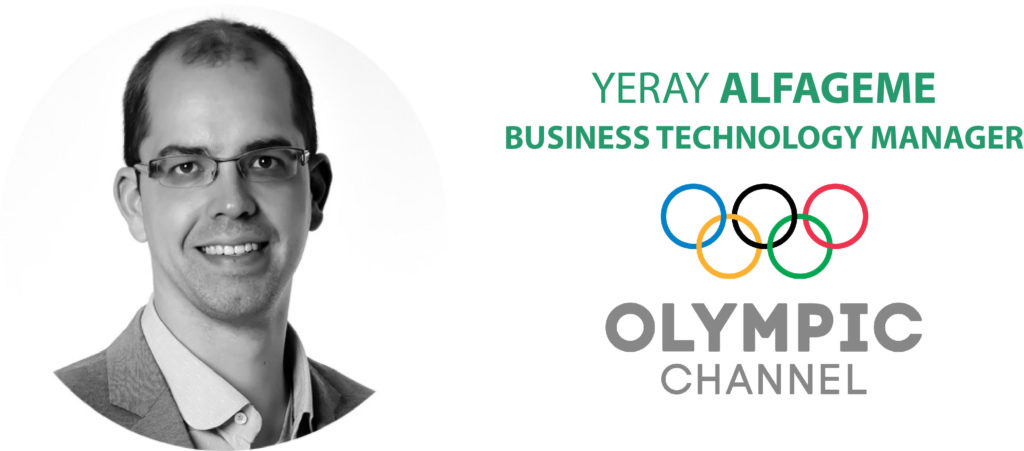 The Olympic Channel is an over-the-top (OTT)  global media destination where fans can experience the power of sport and the excitement of the Olympic Games all year round, and is available worldwide in 11 languages via mobile apps for Android and iOS devices and at olympicchannel.com.
Alfageme will present the Olympic Channel's original series "Trending Gold". The seven-episode series premiered prior to the recent Olympic Winter Games PyeongChang 2018, and is the Olympic Channel's first to be filmed entirely in 360 VR providing viewers with the opportunity to experience first-hand the life of an athlete through virtual reality.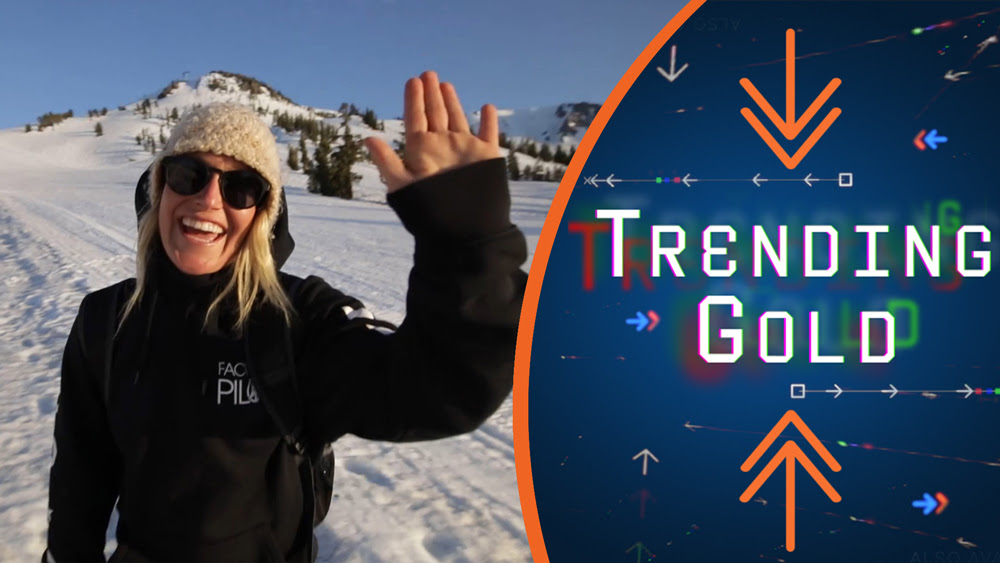 The Observatory is the main multidisciplinary event held in Spain on Virtual Reality, Augmented Reality, Mixed Reality, 360, eSports, Video Games, Serious Games, etc.
Within these technologies, the production company Medina Media, as organizer of the event, has brought together national and international top-level experts so that attendees can know the current state in different leading disciplines.
Thus, in the agenda of this second edition of The Observatory, speakers from NASA, the University of Cambridge, NOKIA, Movistar, Vodafone, RTVE, Deloitte, AEVI, YBVR, Sngular, Opossum Studios, Grupo Premo, Amfitech, the Gregorio Marañón Hospital in Madrid, the University of Malaga, etc. have already been confirmed.