At the 5G Forum 2020, Vodafone Business will present the advances and experiences of the "5G Pilot in Andalusia", a project promoted by the Ministry of Economic Affairs and Digital Transformation, and which is co-financed by Red.es with EU FEDER funds.
Daniel Jiménez, General Director of Companies of Vodafone Spain, says: "We are the only ones who have been pulling 5G, from the point of view of having a commercial application and doing a dissemination work".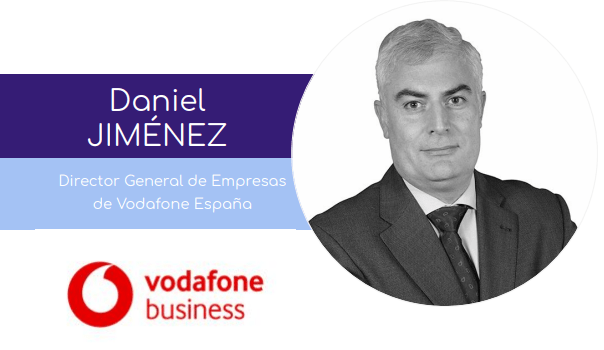 "The pilot is a showcase to allow and encourage others to develop things. We think we have done our job, we have invested in the network, we have trained all our people, we have gone out to look for partners, we have found the use cases and we have participated", says Jiménez.
After Daniel Jiménez's speech, there will be a panel sessions moderated by Francisco Javier García Vieira, Director of Digital Public Services of Red.es, with the participation of Rafael Alcaide, Territorial Director in Andalusia, Extremadura, Ceuta and Melilla of Vodafone Business; Raquel Barco, Vice-Chancellor of Smart Campus of the University of Malaga (UMA); Enrique Colilles, General Director of Trops; and Pilar Rodríguez, Strategy, Innovation & R&D Director of Altran.
This panel sessions will analyze the various use cases that are being carried out within the 5G pilot project of Vodafone Business, as well as the role that 5G is playing and will play in the exit of the coronavirus crisis.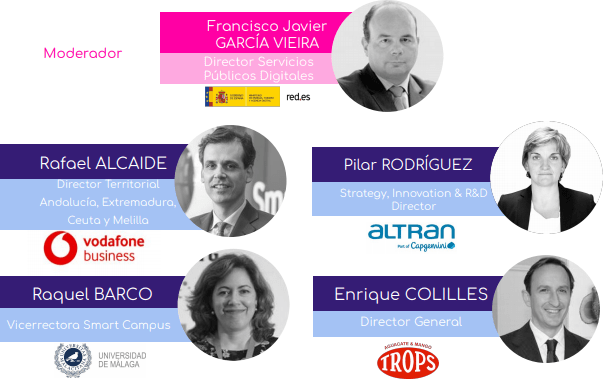 "The 5G pilot project in Andalusia will allow us to develop a large number of use cases, experiences, and applications of 5G that we hope will prove the disruptive advantages of this technology and the capacity of 5G to bring about the emergence of new business models, new applications, new opportunities that we hope Spain will be able to take advantage of", says Vieira.
5G Virtual Forum 2020, organized by Medina Media Events, is the main event about 5G technology in Spain and it will present the latest advances by professionals and big companies such as Samsung, Vodafone Business, Cisco, 5Genesis, Intracom Telecom, Huawei, Hispasat, Impulsa Visión RTVE, Nokia, Axión and the National 5G Observatory, an initiative promoted by Mobile World Capital, the Ministry of Economic Affairs and Digital Transformation and Red.es, sponsors of the event.