Practical and proven applications that Augmented Reality has for Medicine, and specifically for Surgery, will be one of the main subjects of the OVR18, which will take place on 18 and 19 July in Malaga.
These innovative practical applications, using Hololens glasses, monopolize the headlines of national and international newspapers that have their own name in Spain: Dr Rubén Pérez Mañanes.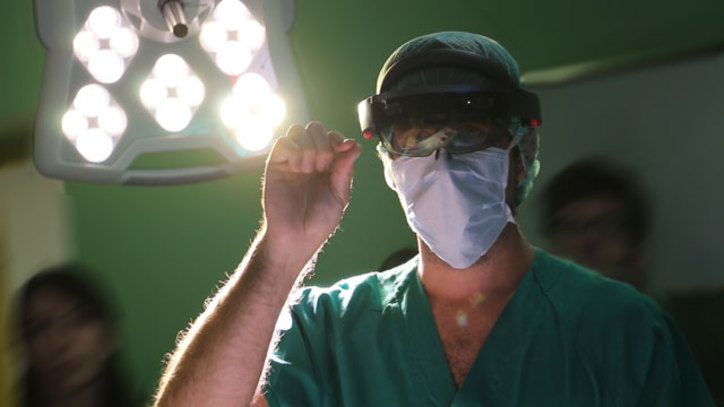 For this reason, the young doctor and surgeon Pérez Mañanes, from the Gregorio Marañón University Hospital in Madrid, will be one of the main guest speakers at the OVR18 (www.observatoriovr.com).
Dr. Rubén Pérez Mañanes joins other prominent speakers from NASA, the University of Cambridgeand Nokia, among others, who have already met at the Polo de Contenidos Digitales de Málaga.
The VR Observatory is the main multidisciplinary event on Virtual Reality, Augmented Reality, Mixed Reality, Distributed Reality, Digital Reality, eSports, Video Games, 360, etc. held in Spain and whose objective is to "observe", in a panoramic and critical way, the advances that are taking place in these new technologies.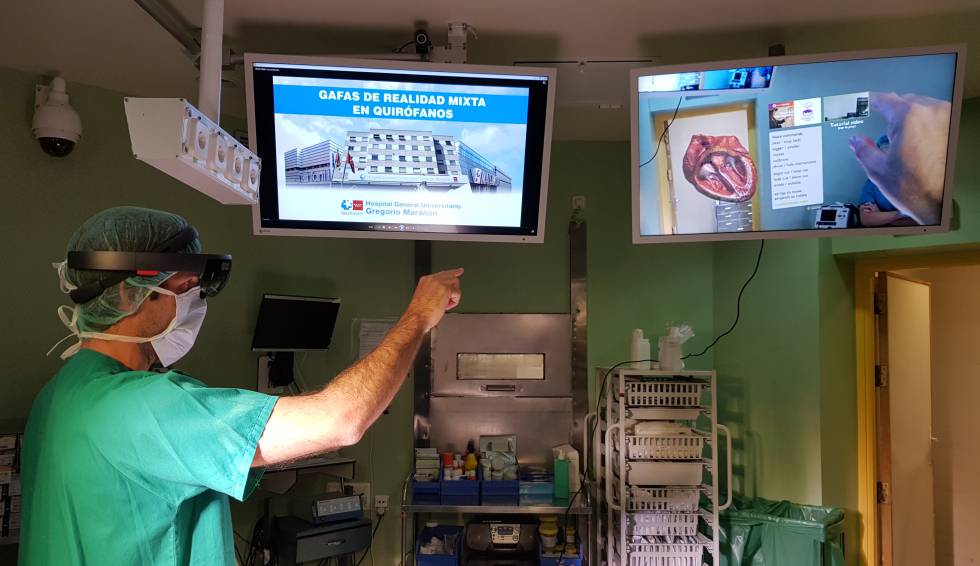 One of the fields where Augmented Reality is achieving the greatest practical advances is in Medicine and Surgery.
Dr Pérez Mañanes has already performed surgical procedures at the Gregorio Marañón University Hospital in Madrid in which the Augmented Reality, when operating, has provided him with essential information about his patients.
Thanks to Augmented Reality/Mixed Reality, Dr Pérez Mañanes and his team have also managed to reduce the time required for operations by having the patient's information integrated into the operating room and constantly visualizing it.