The Director of the Donation and Transplantation Program of the World Health Organization (WHO), Dr. José Ramón Núñez, will be one of the star speakers at the New Tech Observatory, which will be held at the Digital Content Hub in Malaga on July 17 and 18.
Dr. Núñez coordinates from Geneva the work of the WHO in 194 countries.
Last year 140,000 organ transplants were performed worldwide, although this number only covers 10% of global needs.
A few weeks ago, the news that a drone had transported a kidney in Maryland (USA) went around the world. The drone's journey from the University of Maryland Medical Center to Baltimore Hospital successfully reached a 44-year-old woman who had been on dialysis for eight years for transplantation.
3D printers are used experimentally to build artificial implants such as ears or noses, although they are not yet used to replace organ function.
Likewise, the use of "Big data" in privileged information registers will improve the allocation of organs by choosing the patient who can best benefit.
These and other experiences will be commented by Dr. Núñez, who is also Professor of Surgery at the Complutense University and Head of Service at the San Carlos Clinical Hospital in Madrid.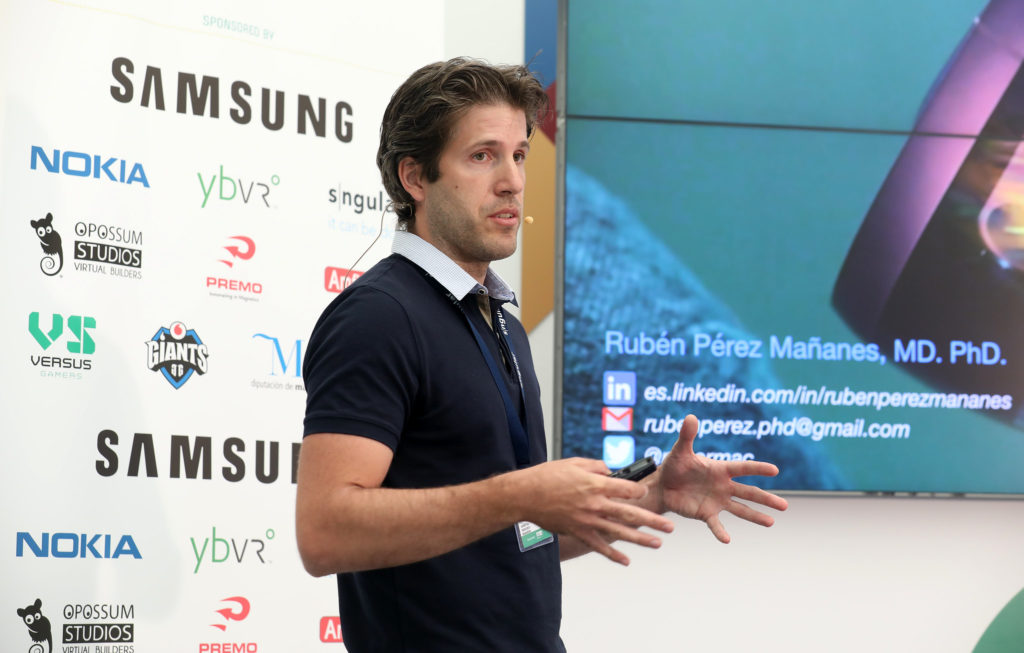 In the 2018 edition, the New Tech Observatory (NTO) of Malaga invited Dr. Rubén Pérez Mañanes, from the Gregorio Marañón Hospital in Madrid, to share his experience with Augmented Reality in his Traumatology and Oncology surgical operations.
This year, the Observatory celebrates its third edition as the main multidisciplinary event in Spain on New Technologies, as opposed to other events that deal individually with topics such as Virtual Reality, Augmented Reality, 360, Artificial Intelligence, Video Games, eSports, etc.
This year, the Observatory will focus especially on Artificial Intelligence, Video Games and eSports.