What New Technologies has television used this year in Spain? Which have worked? What does Television expect from New Technologies? These and other questions will be answered at the New Tech Observatory, which will take place on July 17 and 18 at the Digital Content Hub in Malaga.
"All technologies are converging. And we're trying to stay ahead of the game. The objective is to transfer our experiences and our way of producing to the market", defends Víctor Sánchez, from TVE's Operations Department.
The Malaga Observatory, now in its third edition, has become the main multidisciplinary meeting in Spain on New Technologies such as Virtual Reality, Augmented Reality, Mixed Reality, eSports, Videogames, Artificial Intelligence, etc.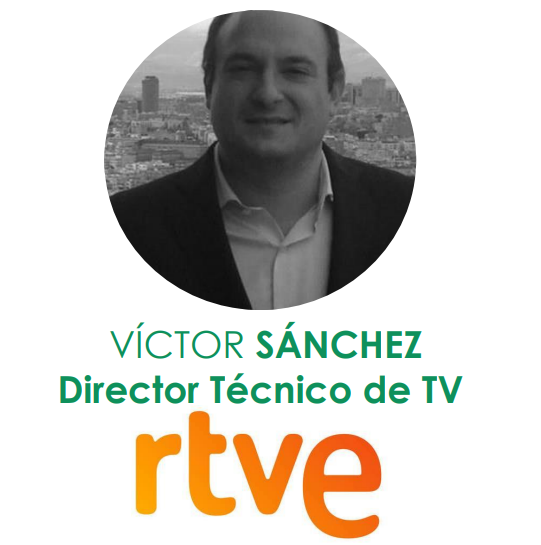 Víctor Sánchez will explain to the attendees of the Observatory of Malaga thebets that has made in recent months Spanish Television, especially in news programs, election programs and weather forecasting.
On the other hand, Marc Sansa, director of News and Iban José, Motion Edition from TV3, will be in charge of showing attendees the latest virtual news of Catalan television, which is the audience leader among all regional television in Spain grouped in FORTA.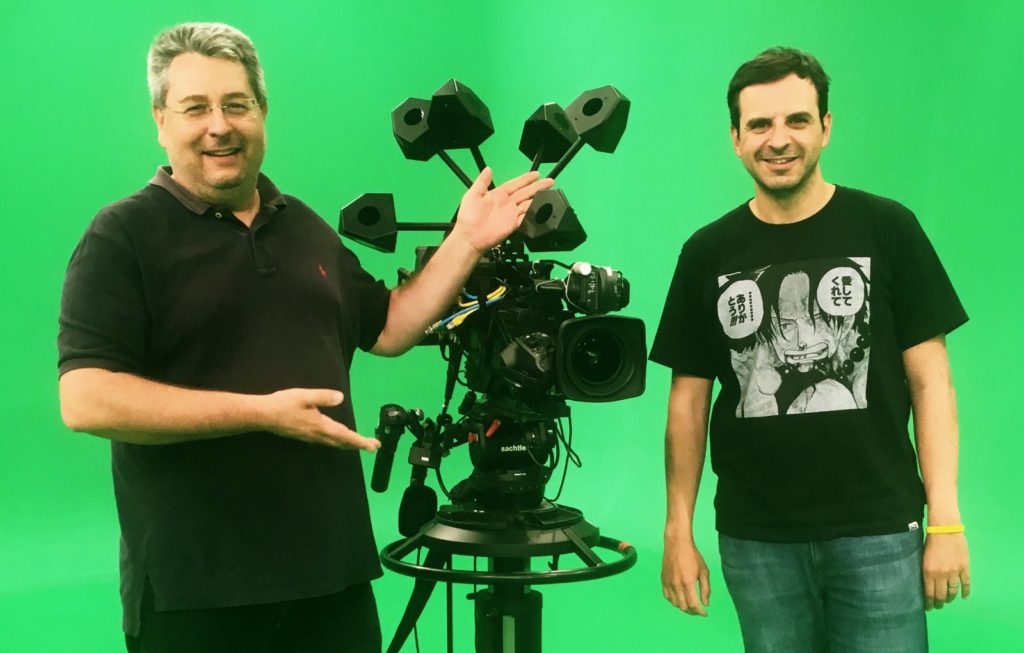 The Catalan public television TV3 inaugurated its new virtual set of Augmented Reality, and will come to Malaga to show the latest developments put on the air last election night of April 28.
For more than 15 years, Televisió de Catalunya has used Virtual Reality and Augmented Reality on election nights. In addition, many of its programs are also broadcast from virtual sets.