Virtually feeling the journey of Apollo 11 and what Armstrong lived on the moon will be one of the immersive experiences that attendees can enjoy the first event on Space Tourism to be held next September in Les Roches – Marbella.
On September 23rd and 24th, coinciding with the Autumn Equinox, Medina Media Events has organized the first edition of SUTUS (Space & Underwater Tourism Universal Summit) to which some of the companies that bet on offering new exclusive tourist experiences in the space and in the seashave already confirmed their attendance.
In addition to the keynotes of this unique event in the world, attendees and students visiting those days Les Roches – Marbella, can enjoy one of the most successful experiences of Virtual Reality has had in the recently held New Tech Observatory in Malaga.
The company 2FEEL 3D will offer an interactive Virtual Reality experience of about 5 to 10 minutes to commemorate the 50th anniversary of Apollo 11 moon landing. It will recreate the moment when man steps on the moon, reliving that very moment.
Attendees will be able to experience first hand the experience of climbing the Apollo 11, take off and feel the moon landing of the ship thanks to the Oculus Rift Virtual Reality goggles. A trip to space in which you can select the flag with which you want to crown the satellite.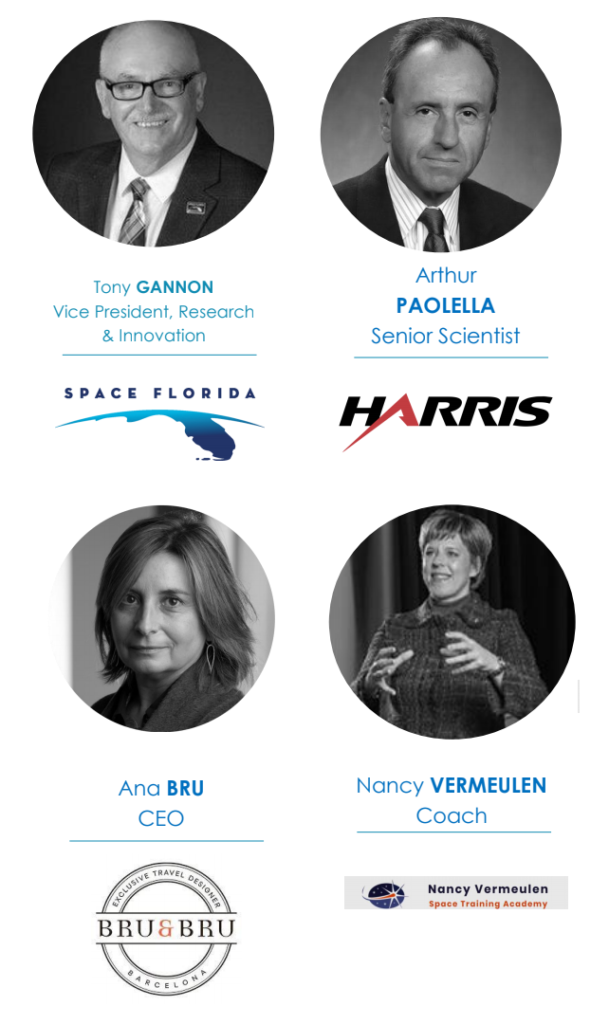 On the other hand, companies, institutions and experts from the aerospace and underwater sectors have already confirmed their participation in SUTUS.
Tony Gannon, Vice President of Research and Innovation of the North American aerospace cluster "Space Florida", and Arthur Paolella, Senior Scientifist at the Harris Corporation, will be part of a mission organised by Extenda (Agencia Andaluza de Promoción Exterior) present at SUTUS 2019.
Along with Gannon and Paolella, other speakers such as Nancy Vermeulen, founder of "Space Training Academy"; Ana Bru, owner of the exclusive travel agency BRU&BRU; the civil astronaut Eduardo Lurueña; and Ángel Jané, selected to establish a colony on Mars within the "Mars One" program, will tell their experiences in SUTUS 2019.