Sngular, a global IT company, will once again participate in the New Tech Observatory, the third edition of which will be held on July 17 and 18 at the National Digital Content Hub in Malaga.
The company will show at the event its latest developments in virtual and augmented reality, and artificial intelligence.
Your Virtual Reality team will present Gravity, a solution that facilitates the presentation of architectural, interior design and construction projects. "This tool simplifies the work of these three types of professionals when it comes to designing and preparing very complex proposals, and the presentations stand out for offering an immersive experience, very close to what will finally be the final result", explains Fernando Sierra, leader of this competition in Sngular.
In addition, Enrique Acosta, Chief Marketing Officer, and Lluís Morueco, Project Manager and designer of UX and Games, will give details on the latest developments of Sngular for the educational market, designed so that children can enjoy unique experiences. In this sense, those attending this forum will be able to travel to the seabed in Augmented Reality and go to the Cretaceous with Artificial Intelligence.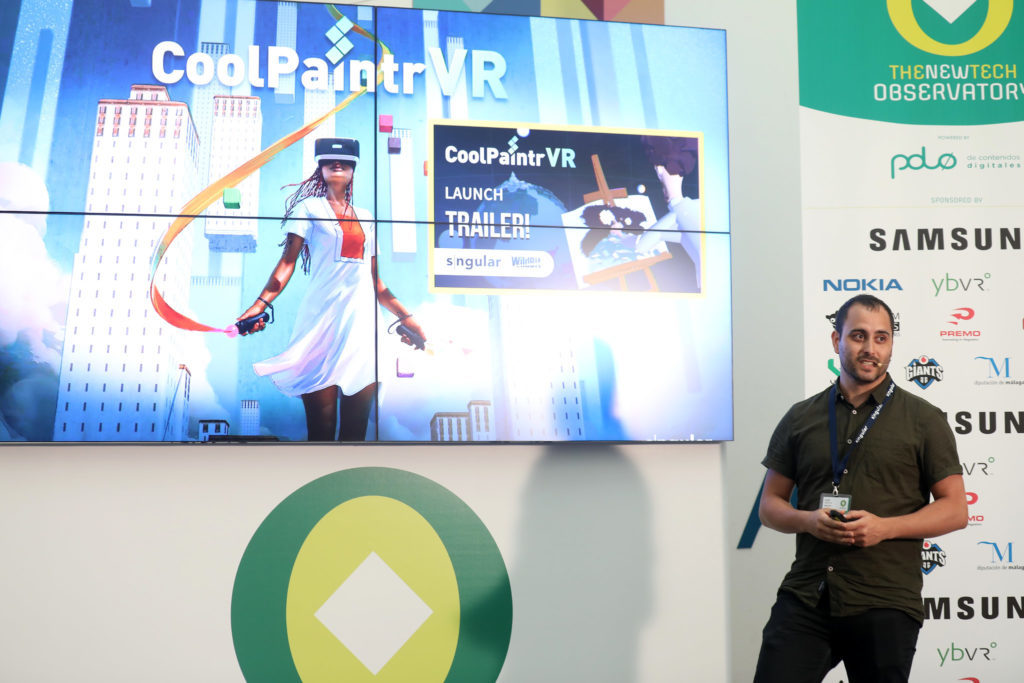 Sngular is convinced that through games based on these emerging technologies, she will change the way children learn. "The goal is to entertain and educate, using technology to contribute to the education of children in a safe, fun and stimulating environment. It also opens a way for brands to approach their children's audiences in a natural and non-aggressive way if they gain the trust of their parents, which allows them to create bonds of loyalty with the children", say the experts.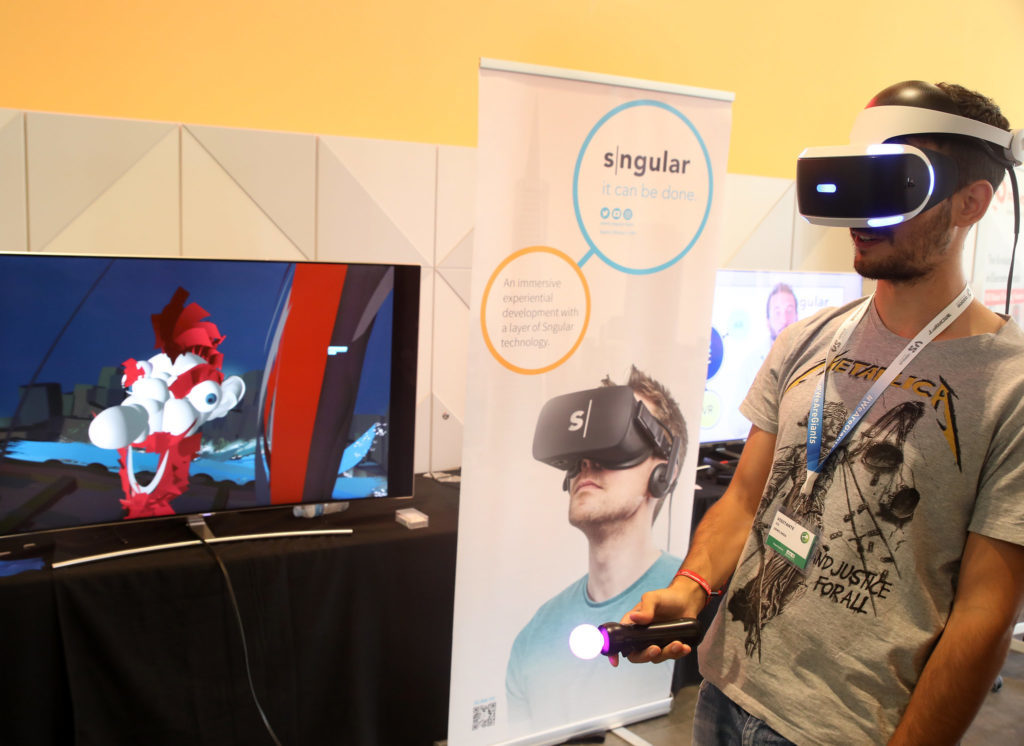 In addition, Sngular will show in the area of demostrations, the Demo Area, an update of its games CoolPaintrVR and Multiplayer Bowling, with the glassesVR "Oculus Quest", which can be tested by attendees to the event.
The New Tech Observatory is the main multidisciplinary event held in Spain on New Technologies such as Virtual Reality, Augmented Reality, Artificial Intelligence, Video Games, eSports, etc. This year, for example, Televisión Española, AtresMedia and TV3 will present their latest applications in the field of Virtual Reality and Augmented Reality.
Sngular will be the protagonist of this event, along with other leading multinationals such as Nokia, Movistar or Huawei.