RTVE also joins the second edition of the OVR18 Observatory to explain, with Fran Llorente, the experience and lessons learned in Virtual Reality.
The award-winning former News Director of TVE, who is currently working in the New Projects Area of the Public Service Broadcaster, will talk about the experiences in these new audiovisual languages during the OVR18 Observatory, which will be held on 18 and 19 July at the Polo de Contenidos Digitales in Malaga.
Fran Llorente has been one of the pioneers getting involved in multiple immersive projects and living in first person how RL has been evolving.
RTVE is the Spanish audiovisual group that has bet the most from the beginning on Virtual Reality and immersive narratives, developing different contents and applications, from the first projects such as the Ministry of Timeto the most recent ones recorded in the Teatro Real.
Two years ago they launched a first experience, El Tiempo en tus manos, and a few months ago they released Salva el Tiempo, an interactive, multi-device virtual experience with over 100,000 downloads. Fran Llorente will share everything he has learned from these VR experiences.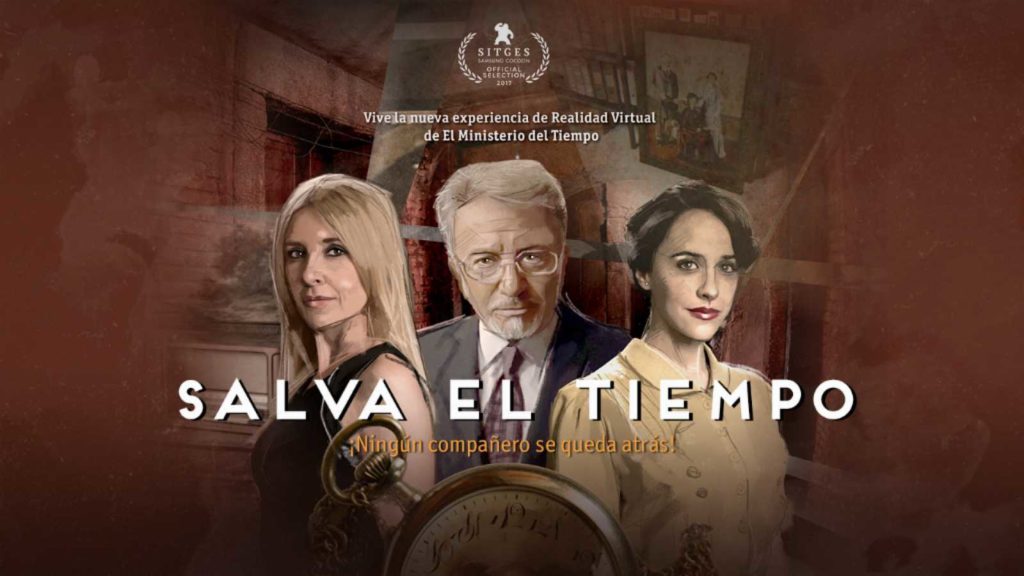 In addition, Fran Llorente will talk about other immersive RTVE projects, such as "Escena 360″, an application of the RTVE's Innovation Lab which has become the largest transmedia experience on performing arts productions in Spain of theatre and dance.
Llorente will also present "Alento 360", starring the first dancers of the Spanish National Ballet, and "La ciudad de las Maravillas", an interactive tour of the Teatro Real in Madrid, on the occasion of its 200th anniversary.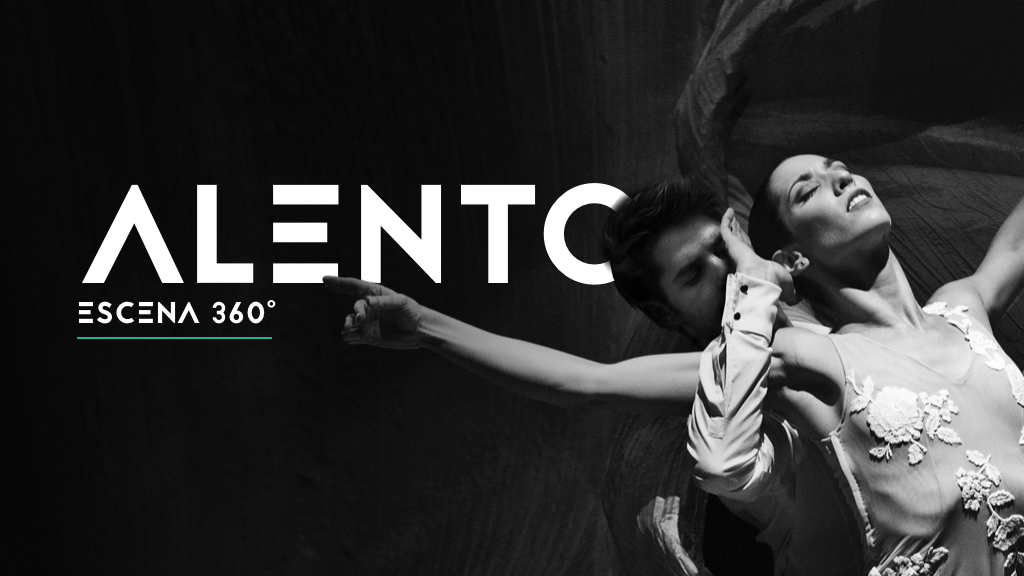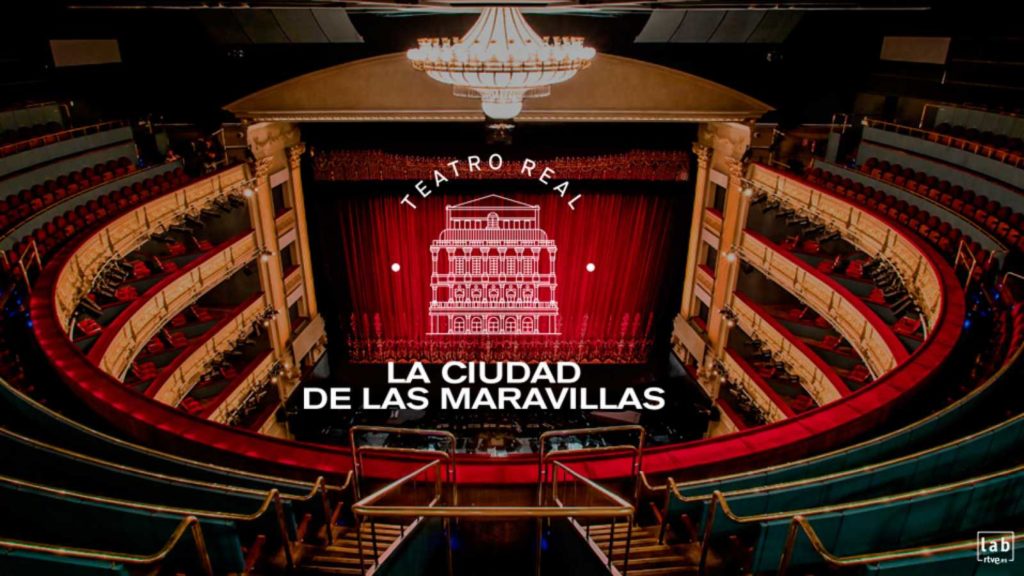 OVR18 Observatory is the main multidisciplinary event held in Spain on Virtual Reality, Augmented Reality, Mixed Reality, 360, eSports, Video Games, Serious Games, etc.
Within these technologies, the production company Medina Media, as organizer of the event, gathers national and international top level experts so that the assistants can know the current state in different leading disciplines.
That way, in the agenda of this second edition of the VR Observatory in Malaga, speakers from NASA, the University of Cambridge, NOKIA, Vodafone, YBVR, the Gregorio Marañón Hospital in Madrid, the University of Malaga, etc. have already been confirmed.