Medicine and New Technologies will undergo a check-up by experts at the third edition of the New Tech Observatory in Malaga, which will be held on July 17 and 18 at the Digital Content Hub in Malaga.
The dean of the Faculty of Medicine of the University of Malaga (UMA), Dr. José Pablo Lara, will be in charge of welcoming the block of keynotes dedicated to Medicine.
The first keynote will be given by the director of the Donations and Transplants Programme of the World Health Organisation (WHO), Doctor José Ramón Núñez.
Dr. Núñez coordinates the work of the WHO in 197 countries from Geneva.
The use of drones to transport organs and medicines, 3D impressions to manufacture artificial implants (such as ears or noses), the benefits of Big Data, etc. will be dealt with by Dr. Núñez, who is also Head of Service of the San Carlos Clinical Hospital in Madrid.
The educational video games, applied to the teaching of Medicine, will also have their space in the New Tech Observatory in Malaga.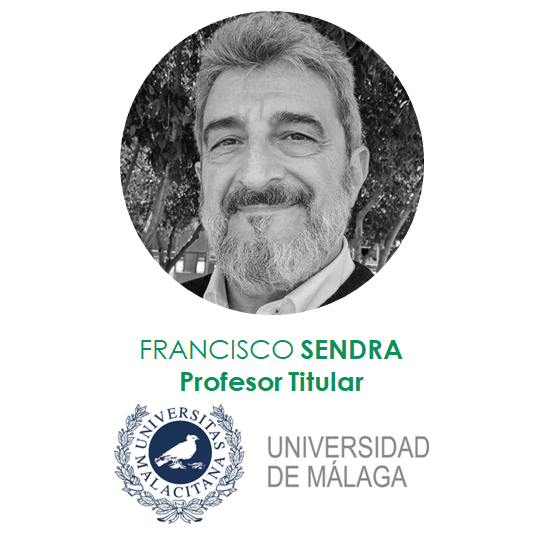 Francisco Sendra, professor at the Faculty of Medicine of the UMA, who already participated last year in the Observatory, will explain the usefulness of the virtual 3D Second Life environment for learning in medicine, a technology that has already been applied to perform radiology teaching activities with more than 1,600 undergraduate and graduate users since 2011.
In the 2018 edition, the New Tech Observatory (NTO) of Malaga invited Dr. Rubén Pérez Mañanes, from the Gregorio Marañón Hospital in Madrid, to share his experience with Augmented Reality in his Traumatology and Oncology surgical operations.
This year, the Observatory celebrates its third edition as the main multidisciplinary event in Spain on New Technologies, as opposed to other events that individually address vertical themes such as Virtual Reality, Augmented Reality, 360, Artificial Intelligence, Video Games, eSports, etc.