The third edition of the New Tech Observatory kicks off tomorrow, Wednesday July 17th, at the Digital Content Hub in Malaga, featuring companies like Nokia, Sngular, Visyon, Opossum Studios, 3IN-Tech and Trend Labs Global, among many others that lead in New Technologies.
To celebrate, we'll be kicking off this afternoon (July 16th) at 17:00 with an inauguration celebration, where we'll be launching over 25 demos from our Demo Area. Attendees, businesses, and media will be able to attend this open event.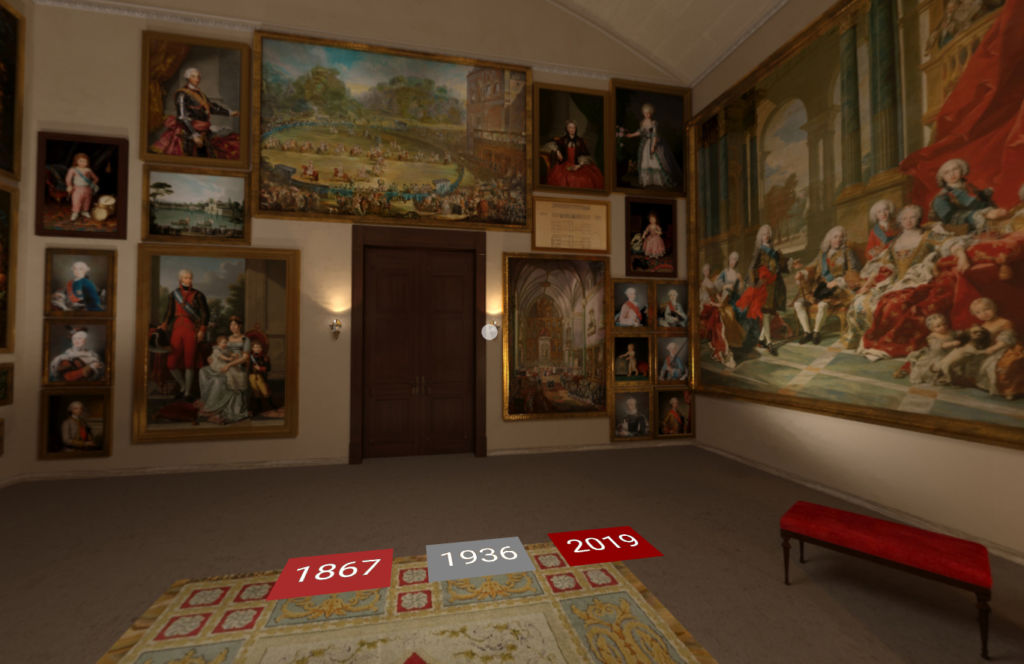 Among the highlights of our demo room is the first multidevice immersive experience that 3IN-Tech, in collaboration with Mecenas 2.0, Feeel, and Krill Audio, has developed for the Prado Museum and that will only be available to demo by attendees and media at the inauguration celebration this afternoon.
Another highlight of the afternoon will be the experience that Sngular, alongside SONY PLAYSTATION: CoolPaintr VR. CoolPaintr VR is a virtual reality experience that has become one of the best-selling VR games on the Playstation Store, reaching the 5th most downloaded game in the PS store US and 6th in PS store Europe during their launch month (May 2018).
CoolPaintr VR joins us again this year following the success of last year's edition but with a twist: for the first time, CoolPaintr VR will share details with us about their new expansion pack/DLC.
This expansion includes voxels and entails a new method of painting, resulting in an aesthetic similar to iconic games like Minecraft.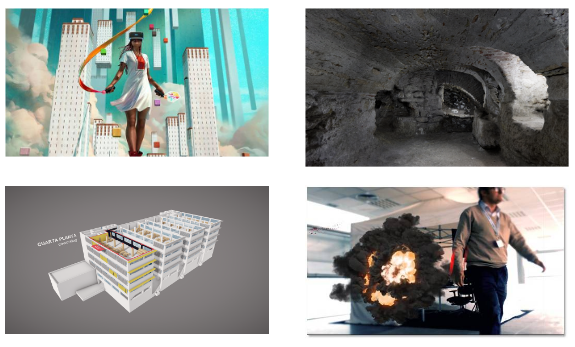 Visyon will also demo an Augmented Reality experience, in collaboration with Vodafone. The game is about eliminating hordes of robots that appear through interdimensional wormholes, and their purpose is to destroy 5G energy.
Opossum Studios, joining us form Melilla, is also joining us again, with two demos based on virtual reconstruction of ancient buildings and landmarks, and the virtual recreation of the archeological deposits of Melilla, the Fort of Santiago, and thechurch of Purisima Concepcion and it's crypts.
Relating to archaeological and historic applications of New Technologies, Opossum has also collaborated with the University of Malaga's Advanced Humanities PHD program, in the Department of Art History to create an illumination of museum spaces.
TrendLabs Global will showcase new technology applications in marketing. Attendees will be able to see the University of Malaga's GreenRay building in 3D, alongside being able to walk it's halls, go up and down floors, and interact with hand gestures. TrendLabs will also demo and VR and AR experience that disassembles a pistol.
Nokia will present different demos, featuring an escape room. The demo, called DROOM, will explain what the concept of distributed reality is, which Bell Labs also works on. They're also showcasing an immersive educationexperience alongside UAX, and a demo "cuentacaras" consisting of face scanning technology that is capable of recognizing everyone in a room thanks to artificial intelligence.
Over ten companies from the Digital Content Hub and other institutions like the Polytechnic University of Madrid and the University of Malaga will partake in the demo area during the Observatory as well.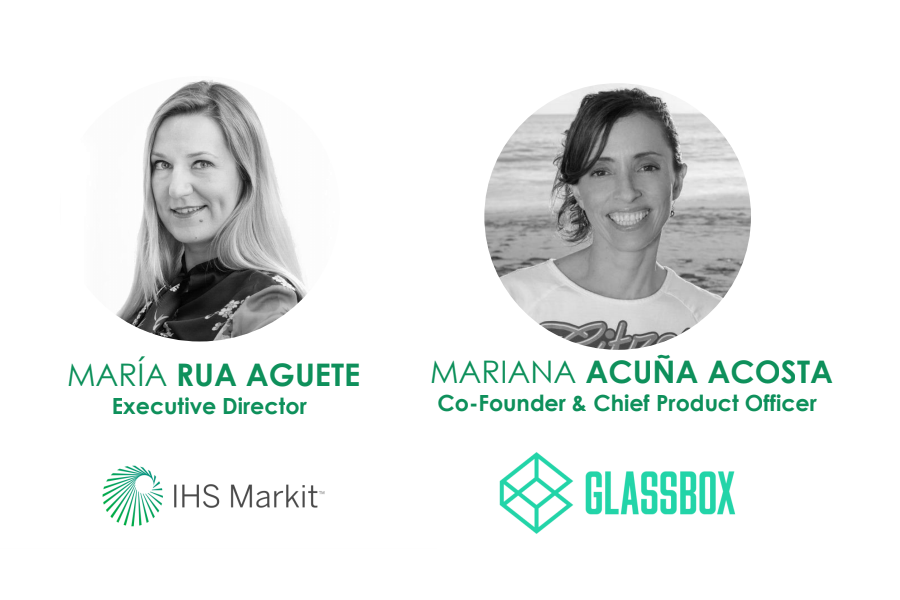 The new edition of the Observatory, which kicks off tomorrow, Wednesday July 17th at 9:30 am, with over 25 experts participating and speaking throughout the two days of the event such as Mariana Acuña Acosta, cofounder and CPO of Glassbox Technology, and Maria Rua Aguete, Executive Director at IHS Markit, who will analyze the role that new consumers have in a connected world.
RTVE, AtresMedia, TV3 and Brainstorm will also give their view in the Observatory, showing their latest advances with Virtual and Augmented Reality, especially in their news.
José Pablo Lara, Dean of the Faculty of Medicine of the University of Málaga (UMA); José Ramón Núñez, Director of the Transplants Programme of the World Health Organisation; and Francisco Sendra, lecturer at the Faculty of Medicine of the UMA.
In addition, references such as Movistar, Vodafone Giants and Visyon, will participate in the New Tech Observatory, where they will talk about eSports.
The program elaborated by Medina Media Events, organizer of the event, gathers more than 25 keynotes and more than 25 experiences in the Demo Area with the aim of the attendees to test for free the most innovative applications of the New Technologies.
Companies such as Nokia, Huawei, Lavinia Next, Sono, Minsait by Indra, Railway Innovation Hub, and the Spanish Association of Video Games (AEVI), will also participate in the meeting, which celebrates its third edition consolidated as the only multidisciplinary meeting of New Technologies in Spain.
The professional attendees, within the program of activities of the Observatory, will be able to enjoy moments of networking in the breakfast and in the Tasting Cocktails with Sabor a Málaga, "El sabor que nos une" and to finish the days with a "Happy Hour" enjoying Cerveza Victoria.