Among the more than 30 experiences selected in the second edition of The Observatory of New Technologies, some of the most outstanding are internationally awarded and others that have just been launched in Japan.
The Observatory, which opens its doors on Wednesday 18 July at the Digital Content Pole in Malaga, in addition to lectures and panels of experts, this year will offer its participants a wide range of experiences in VR, AR, 360, Video games, eSports, etc.
Among these experiences, the Catalan company Visyon will be exhibiting at the Demo Area of the Digital Content Pole, which will be open to the public during the two days of the Observatory.
Visyon will present a sample of his latest outstanding creations. One of them is a powerful experience produced with volumetric video by Microsoft studios.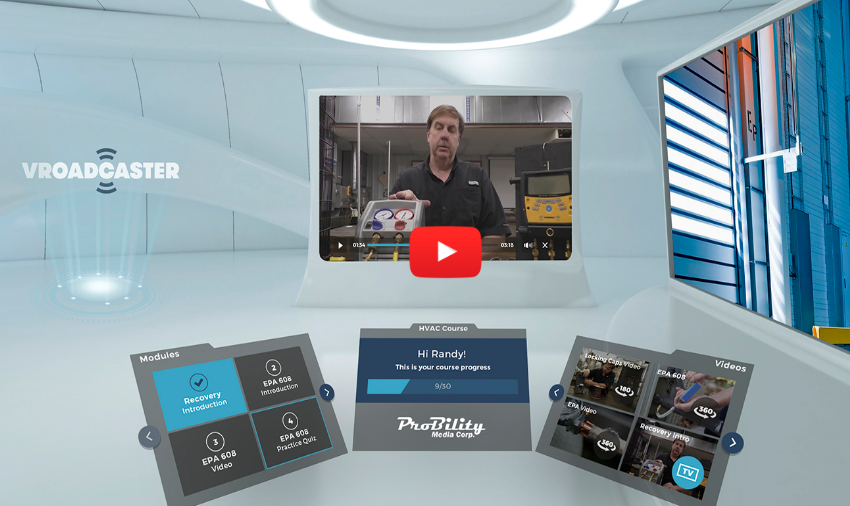 Another creation that Visyon will show to attendees at The Observatory is the recently awarded "Window to our world", an 8K 360 video production made with RED Epic Dragon cameras, which is part of Visyon's Social Innovation program.
Finally, Visyon will present at the Observatory the latest developments in Vroadcaster, the VR broadcast and viewing platform for Live Streaming and VOD, which incorporates interactivity at different levels as well as social interaction with avatars.
Visyon has been recognized worldwide for its creation of content, proprietary technology solutions and custom developments, in awards such as Summit Awards, Webby Awards, Medical Future Mag Awards, In-House Recruitement Awards, The Drum Moma Awards, Autovision, The App Date, CSS Awards and others.
Visyon collaborates with an extensive portfolio of national and international clients from multiple sectors: Wall Street Journal, Audi, Volkswagen, Iberdrola, Samsung, World Bank, Accenture, Warner Bros, Etisalat, Google, RedBull, among many others.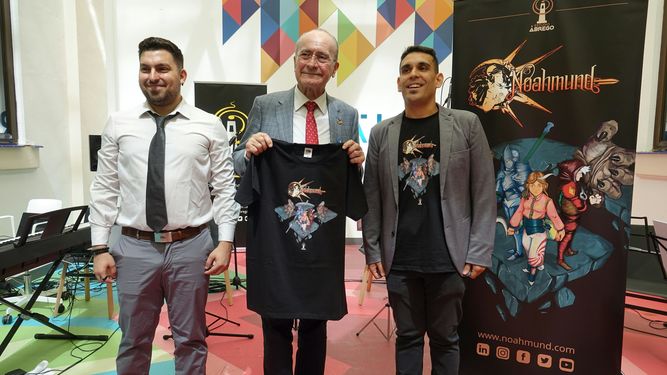 In addition, those attending the Observatory will be able to enjoy the recently presented video game Noahmund, the first Japanese role-playing game that has been developed in Spain, which fuses oriental mythology with fantasy and has an original combat system that mixes action and strategy.
The company from Malaga that designed it, Estudio Ábrego, is looking to enter the eastern market. It has been dubbed into three languages (Spanish, English and Japanese) and will soon be available for PlayStation 4 and Nintendo Switch.
The videogame was launched internationally on July 12th and those attending The Observatory will be the first to have the opportunity to try Noahmund, also in its VR version, which will be premiered at the VR/AR Showroom of the Malaga Digital Content Pole.
If you want to try for free more than 30 experiences in the Demo Area, register here and express all your creative, playful and professional possibilities thanks to the many immersive experiences you will find in The Observatory.