The group AtresMedia also joins the televisions that will present their advances of this year in Virtual Reality and Augmented Reality in the New Tech Observatory of Malaga, which will take place on July 17 and 18 in the Digital Content Hub.
Jesús Lozano, Head of Realization of Atresmedia, will explain to the attendees of the Observatory the experiences they have set in motion, both in the Antena 3 and La Sexta News, especially during the last electoral programs.
In addition to AtresMedia, both Televisión Española TVE and TV3 Televisió de Catalunya will also be present at the third edition of the Malaga Observatory, which in this way reinforces its prestige as the main multidisciplinary event of reference in Spain on New Technologies.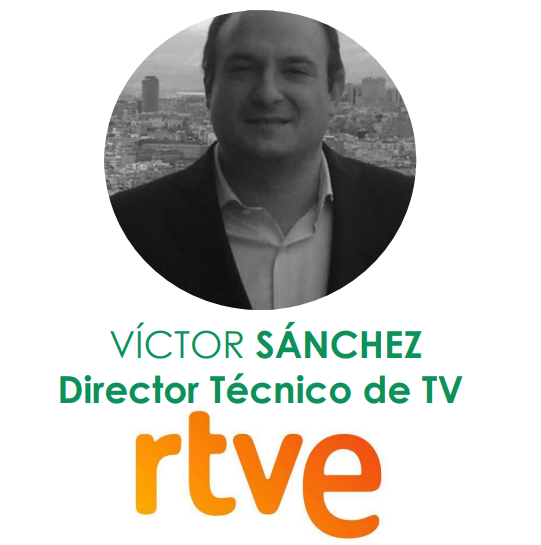 Víctor Sánchez, Operations Management from TVE, who will expose the advances of 2019, while on TV3 the speakers will be the director Marc Sansa and the Head of Virtual Infography, Ibán José Pérez.
To complete this thematic block on VR/AR in televisions, Miguel Churruca, from the company Brainstorm, will talk about "Augmented Reality one2many: television and big events".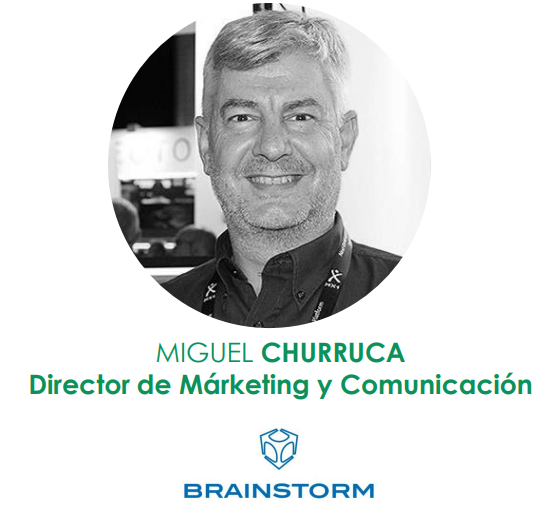 Brainstorm, which this year celebrates 25 years of "brainstorming", is the pioneer in Virtual Reality and 3D for television in Spain.
"The virtual and augmented reality is an excellent tool to improve the user experience in the retransmissions of programs and events. On the one hand, it allows complex information and data to be visualized in a clearer and more attractive way for the audience, and on the other hand, it allows greater impact and spectacularity to be generated in live broadcasts", advances Churruca.